GPS UHF Handheld Jagd Walkie Talkie Funktion: Kann als GPS Interphone, unsere GPS intercome C seine eigene Position Standort, Peer Location Acquisition, Standort, je nach der Beziehung von Intercom, Not und Suche und Rettung, Sportmanagement, Team Management, etc .
Modell: YX588A
(Gps Walkie Talkie, Handheld Gps Walkie-Talkie, Gps Zwei-Wege-Radio, Satelliten-Walkie-Talkie, Zwei-Wege-Radio,
GPS 2-Wege Radio)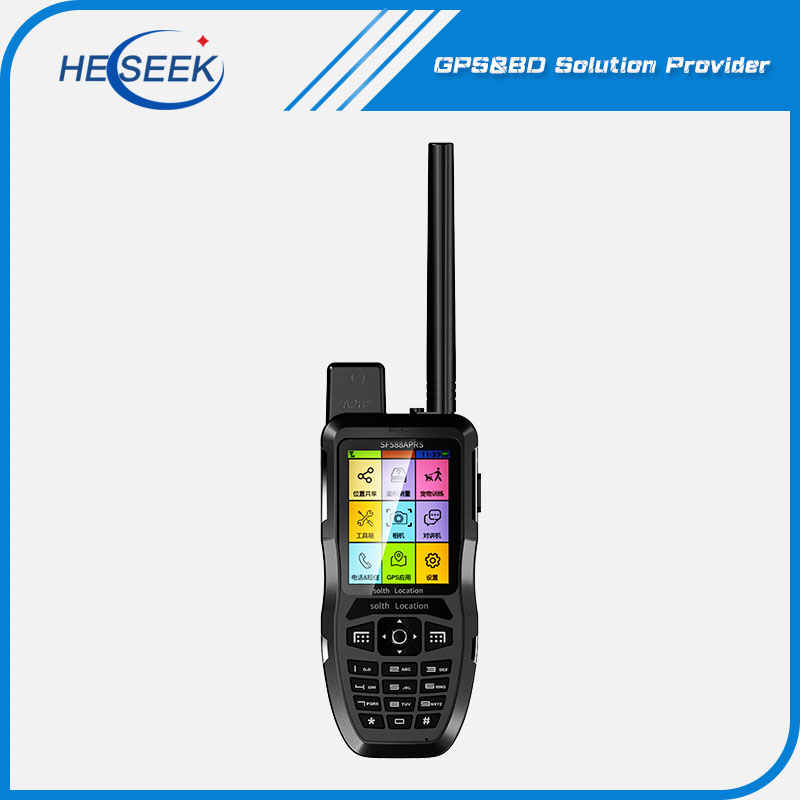 Funktion:
1. Gruppen, Netzwerkgruppen (verbinden mit APP des Hintergrundservers, 3 Schutz GPS-Multifunktionsfunksprechgerät)
2. IP67 Klasse wasserdicht
3. 2Watt Zweiwegwechselsprechanlage / Datenübertragung (offenes Feld 9KM) (UHF 400MHz-480MHz)
4. GPS-Standortbereichsmessung
5. GPS / WLAN-Standort (geeignet für Innen) + (Standortfreigabe)
6. Pet Training (Need Matching mit Haustier Locator und Trainer)
7. Für Hilfe / Suche und Rettung
8. Standortinformation
9. Eigener Standort und Partnerbeziehungserwerb
10. Elektronischer Zaun
Bilder: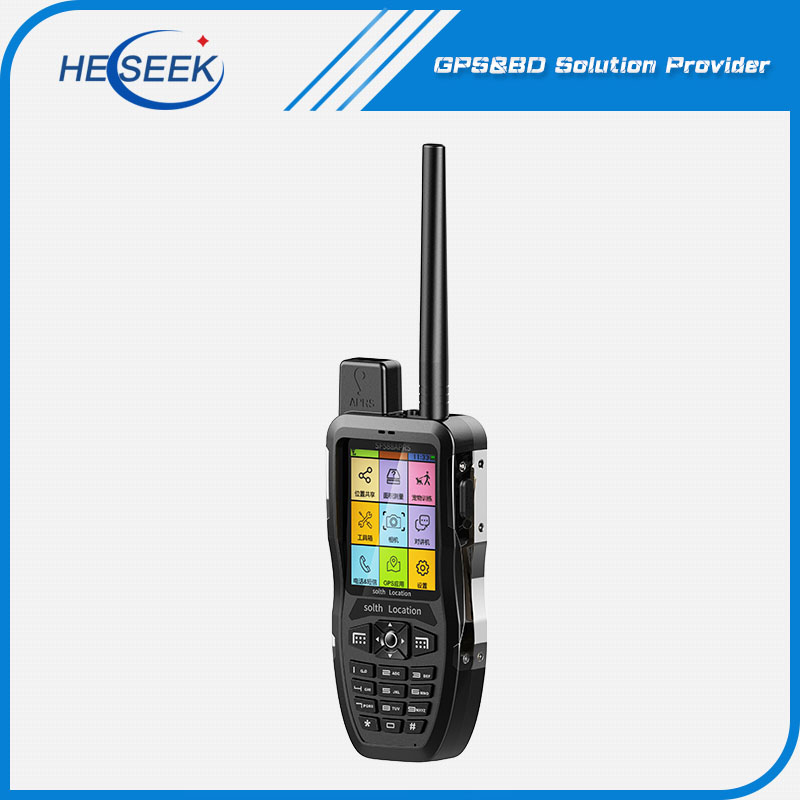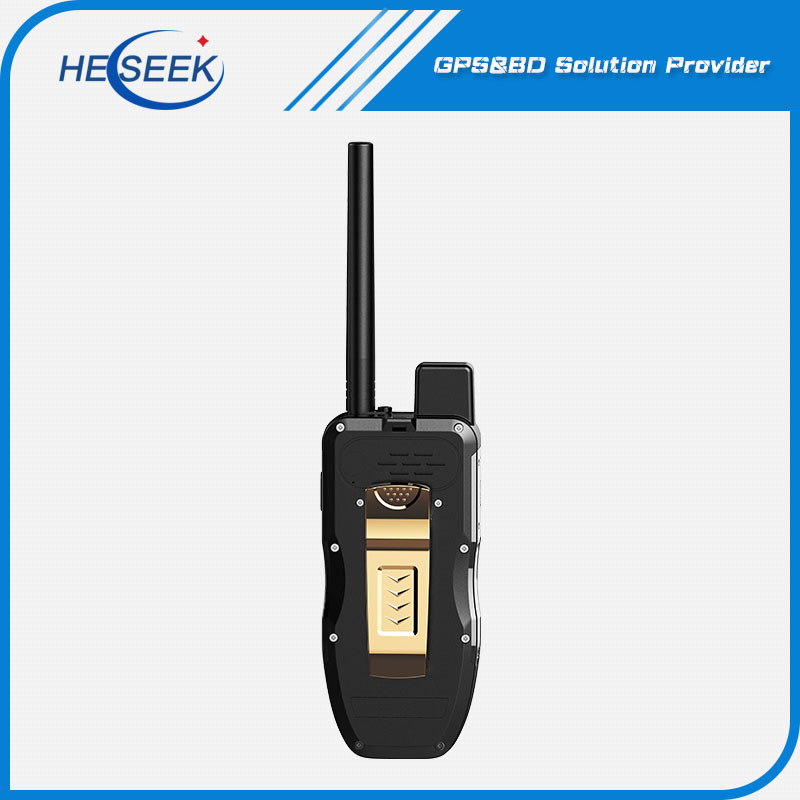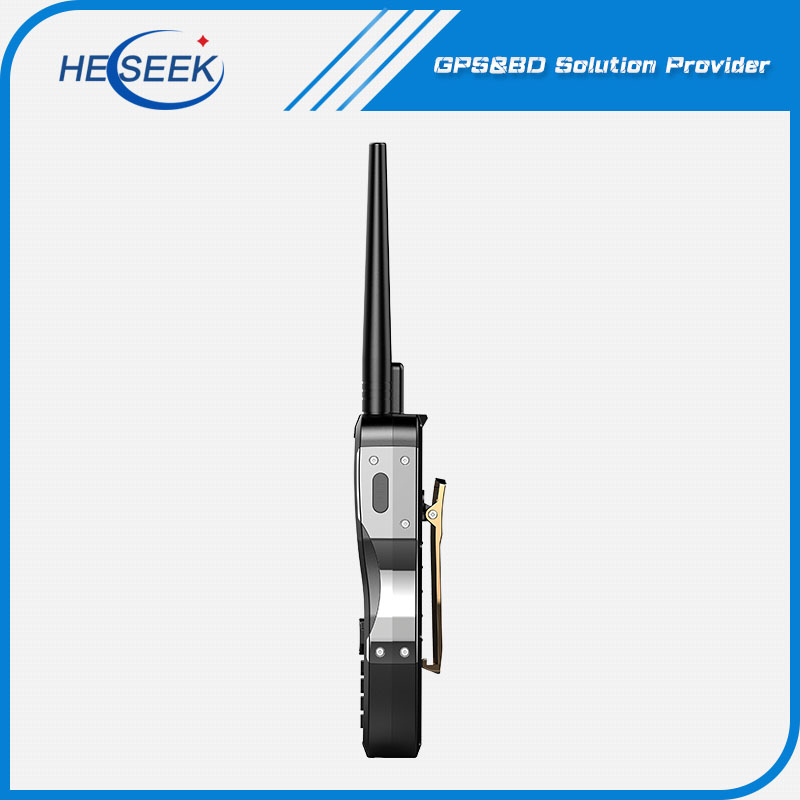 Spezifikation:
GSM module:
MTK
GPS module:
UBLOX7020
EDGE/GPRS:
Downlink only/Multi-slot Class 12
Camera:
0.3 mega-pixel
GSM frequency:
850/900/1800/1900Mhz (4 Band)
Compass:
9 axis electronic compass
GSM/GPS antenna:
Built-in
Positioning accuracy:
5-20 meters
Working

charging voltage:

5V DC
WIFI:802.11B
802.11B
standby current
<10mA
Working current:
<150mA / 5V
Battery:
4000mAh
Working temperature:
-20

℃

to +55

℃

Storage temperature :
-35

℃

to +70

℃

IP grade:
IP67
Dimension:
155mm(L)*48mm(W)*32mm(H)
Intercom power :
2 Watt
Screen Specifications :
2.4 inch TFT, 320*320
SIM card:
Micro SIM card
Intercom distance:
Open visible field 9KM
Built-in memory card:
4G
Wireless data transmission:
UHF
Battery working time :
High power 18 hours, Low power 72 hours
Port:
Magnetic Charging port
GPS Data retention:
History route 200 piece, Coordinates 10000 point
Intercom data transmission antenna :
External
Key:
Standard 19 keys
Intercom-Funktionen:
Die FM-Demodulationstechnologie basiert auf digitaler Signalverarbeitungstechnologie;
Der Frequenzbereich: 400M ~ 480MHZ;
Die Frequenzstabilität: 2.5PPM (20 ~ 60 C)
Die Schrittfrequenz kann gewählt werden: 5K / 6,25K / 12,5K / 25K;
Die Ausgangsleistung des optionalen RF: High Power 2W / Low Power 1W
Die Sprachverschlüsselungsfunktion (Scrambling)
Die SMS-Kurznachricht Transceiver-Funktion, serielle Kommunikation Baudrate 9600,
Die Luftdatenrate von 1200 Baudrate;
Der eingebaute CTCSS, CDCSS Codec;
Die automatische Lichtbogenendfunktion;
Die digitale Lautstärke (1-9) einstellbar;
9) einstellbar; Funktion (0-8) einstellbar;
Die Empfindlichkeit der MIC-Software einstellbar (1-8)
Die hohe Empfangsempfindlichkeit: -122 dBm;
Der Ultra-Low-Power-Schlafmodus (0,1uA);
Der Bereich der Arbeitsspannung: 3.3 ~ 5.0V DC.
Die Kommunikationsdistanz: offen bis 9 km
Unternehmen :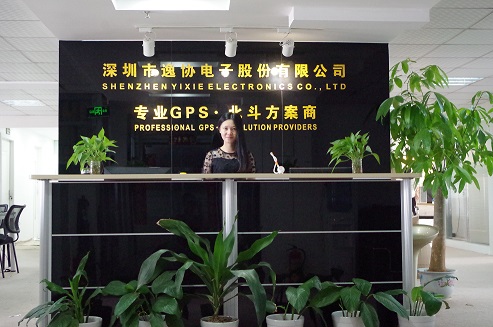 Produktgruppe : GPS-Walkie-Talkies